Board of Directors
Court Watch NOLA's Directors and Advisory Board Members are committed to promoting reform in our criminal justice system. Members of our 2019 Board of Directors include: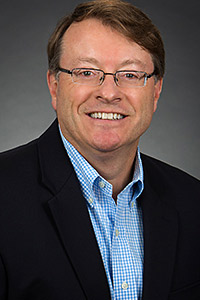 Eric Holtzman, Chair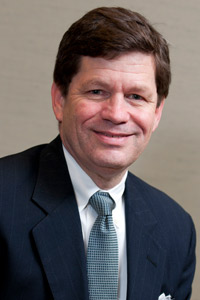 W. Anderson Baker, Vice Chair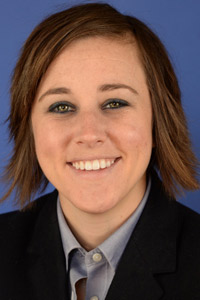 Megan Kiefer, Secretary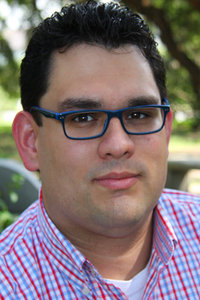 Barrett Conrad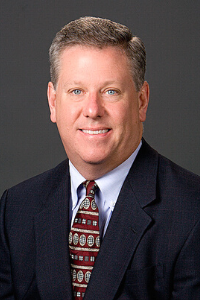 Ken Franz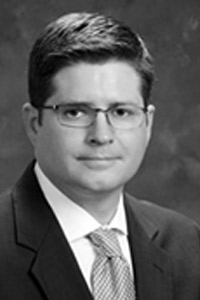 Matthew Guy
Deidre Hayes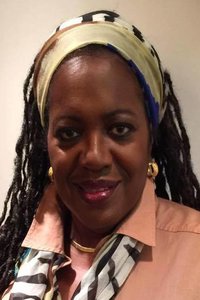 Maryam Henderson-Uloho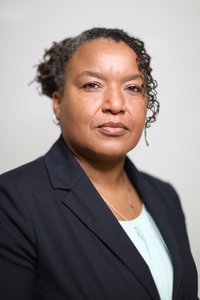 Susan Hutson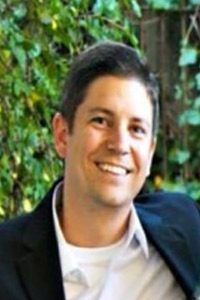 Corey Kiper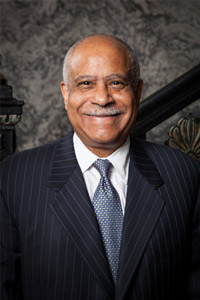 Wayne Lee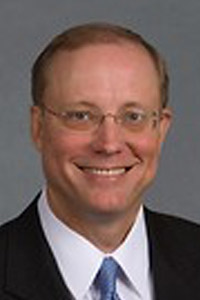 Rick Schroeder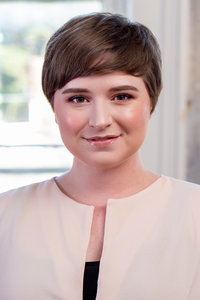 Allison Staub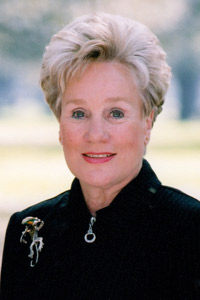 Hon. Miriam Waltzer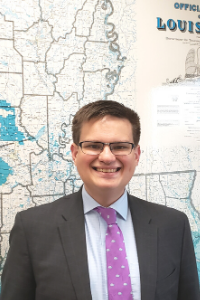 Alex Wendling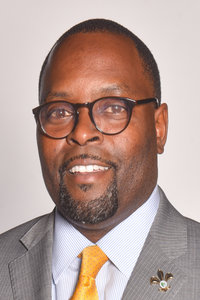 John Williams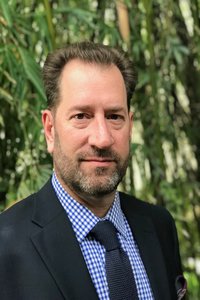 Arthur Wisdom
Court Watch NOLA's Advisory Board members include Matthew Clark, Paul Flower, A. Kirk Gasperecz, Lisa Jordan, Gail Chalew, Patti Lapeyre, Jim Letten, Hope Goldman Meyer, Christopher Reade, Troy Remy, Nathalie Simon, Beth Wheeler, George H. Wilson, Ellen Yellin, and Matt Wisdom.