Empowering Voters to Invest in Criminal Justice Reform through Civic Engagement and Direct Democracy
In 2020, almost all New Orleans Criminal Court Judges and the District Attorney will be up for reelection. In New Orleans, we have a demonstrated lack of democratic participation in local elections. In the 2017 Orleans Parish judicial elections, the turnout was 13 percent in the City's heavily Caucasian voting precincts, and in heavily African-American voting precincts, the turnout was only 5 percent. The 2020 elections offer New Orleans an opportunity for real change. Our community must educate ourselves to ensure that New Orleans has public officials who are effective and not obsolete in their thinking and practices. The best chance for systemic reforms is to question incumbents' and newer candidates' records and vote accordingly. We must elect leaders who advocate for new, evidence-based practices that can make our communities safer and our criminal justice system more effective.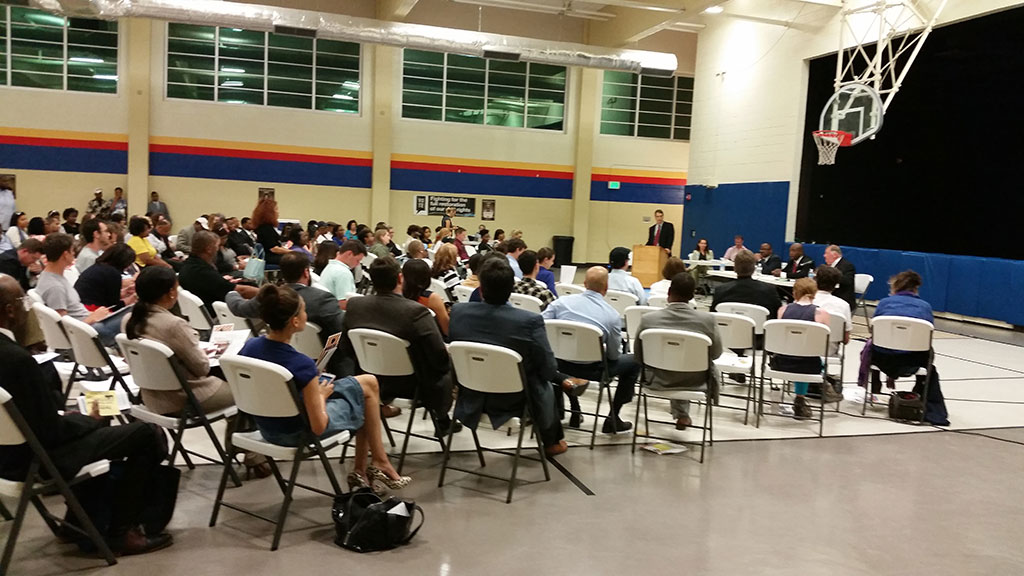 CWN is recruiting court watchers from all New Orleans neighborhoods All volunteers will be trained by CWN to monitor incumbent political officials in Criminal District, Magistrate, and Municipal Courts. Volunteers will receive a modest stipend after monitoring a total of ten court sessions. After volunteers monitor court, CWN will provide court watchers with non-partisan training, resources, and structure to make presentations to fellow community members- whether at churches or at house parties -to educate their fellow community members on upcoming elections and the issues at stake. Court Watch NOLA is non-partisan in its focus and does not advocate for the election of any specific candidate.  More information about this project will be posted in 2019.
If you or anyone you know is interested in getting involved, email to join our listserv and learn about upcoming training dates.