CWN has a dedicated, passionate team of experienced community leaders.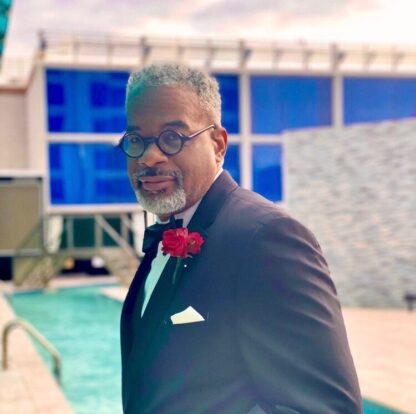 Court Watch NOLA hired Darrin Browder in May 2018 as its Director of Strategic Initiatives to expand the model nationally.  In March of 2022, Darrin was promoted to Executive Director.
A graduate of Southern University New Orleans and of the Southern University Law Center, Darrin has long used his expertise to advocate for equality among all New Orleanians. As an organizer, he fought for the rights of New Orleans restaurant workers; as an attorney, Darrin has dedicated himself to finding actionable paths to transformative justice. Before he came to Court Watch NOLA, Darrin served as a law clerk at the Supreme Court of Louisiana and for both Orleans Parish Criminal District and Magistrate Courts. Because of this, he is remarkably familiar with court procedure, and has first-hand knowledge of how our courts interact not only with attorneys and law enforcement, but with the public.
As Executive Director, Darrin continues to work toward making the courts accessible to all members of our community and working with the team to ensure transparency and accountability in the criminal courts here at home in New Orleans.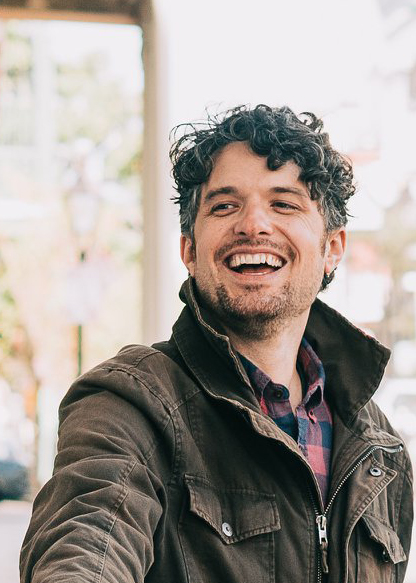 Forever curious about the intersection of transformative justice, community strengths, and social change through art, Andrew has spent the last two decades leading teams and organizations through collective impact. He is deeply committed to a healthy, vibrant, and equitable New Orleans built from multiple ways of knowing.
Andrew's approach is to listen to the culture bearers, subject experts, and community organizers to learn how to support and center the work that's already being done to make sure our community ensures liberation and justice for all.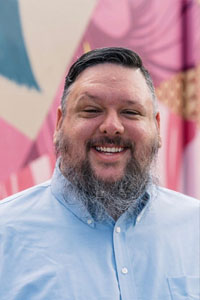 Director of Court Watching Programs
Jesse is a community organizer, political operative, and victim's rights advocate with a long history of recruiting, training, and mobilizing volunteers.
Jesse combines experience from the corporate world, the non-profit sector, and electoral campaigns to empower volunteers with the skills and confidence they need to make a positive change in their own world. If you care about improving our justice system, please contact Jesse to see how you can make a difference.
volunteers@courtwatchnola.org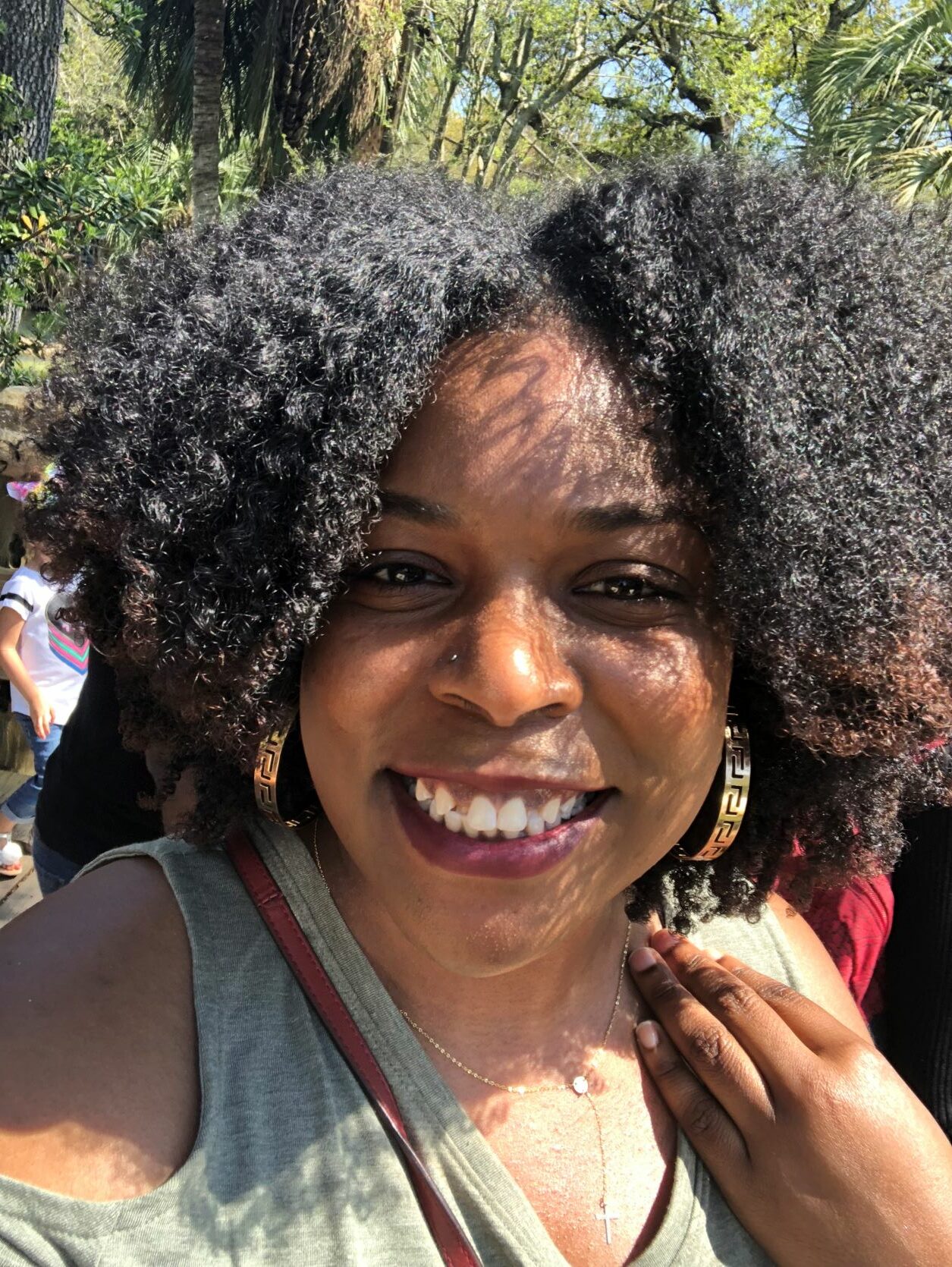 Tierre Hazlewood has experience with multiple criminal justice agencies throughout Louisiana including New Orleans Police Department, Louisiana State Police, and the Louisiana Public Defender Board. She has worked at various government levels in Louisiana including city, state, and federal entities.  She has dedicated her time in Louisiana to pursuing firsthand experience and education of the criminal justice system by gaining institutional knowledge and interdisciplinary perspective of each agency and the role they play in providing the public with fair and equitable justice.  She is enthusiastic about implementing best practices and providing education so that the public can navigate the criminal justice system confidently.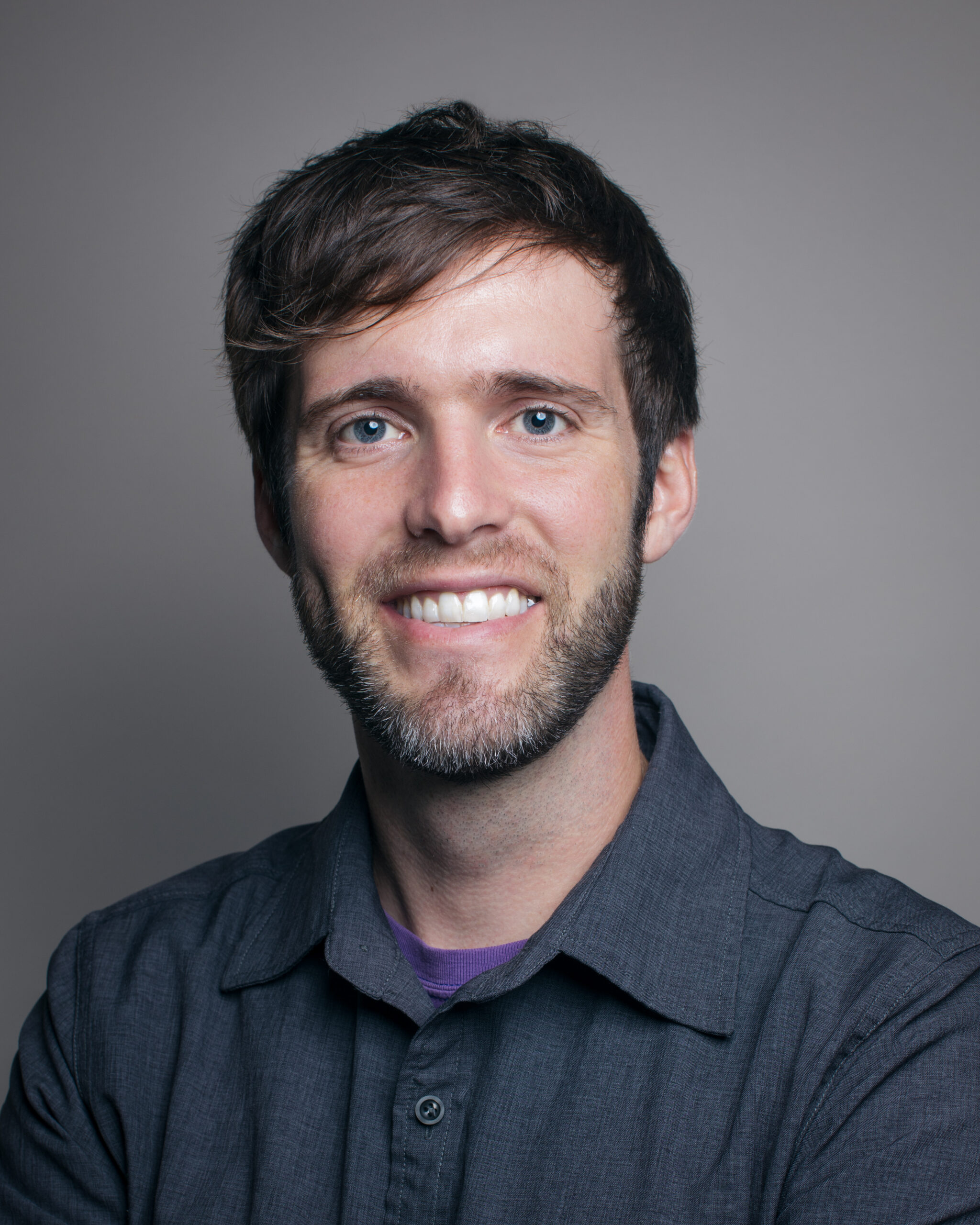 Director of Analytics & Evaluation
William's passion is making data meaningful. With a background researching and guiding complex social innovations as an evaluator, his duty at Court Watch NOLA is to inspire change in the criminal legal system through constructive critique based on empirical evidence. He believes deeply in the power of evidence to not only shift practice, but also, over the long term, mindsets and underlying values. William seeks to infuse these continuous transformations with creativity, curiosity, and pluralism.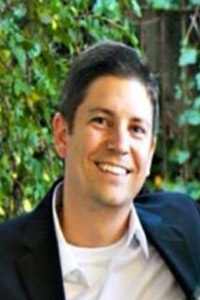 Corey Kiper
Chair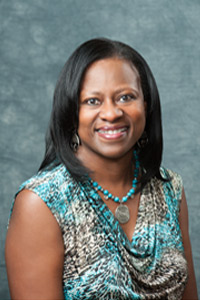 Deidre Hayes
Vice Chair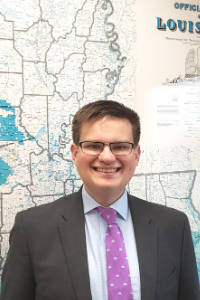 Alex Wendling
Treasurer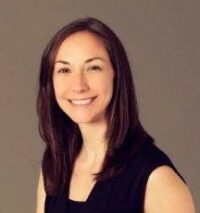 Jennifer McMillan
Secretary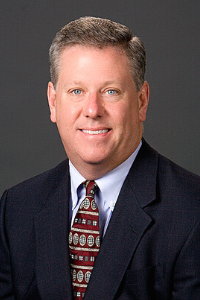 Ken Franz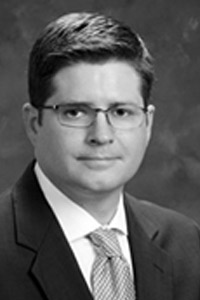 Matthew Guy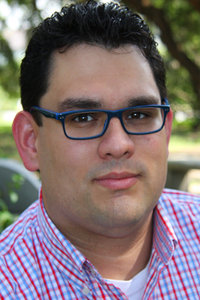 Barrett Conrad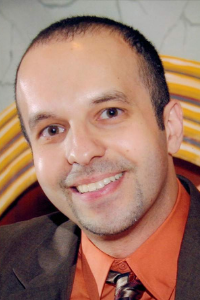 Dr. Ashraf Esmail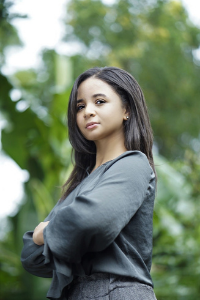 Ashley Garcia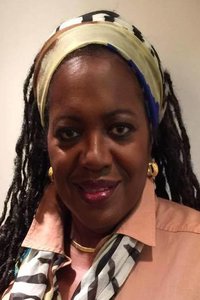 Maryam Henderson-Uloho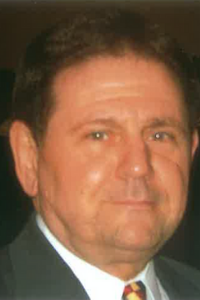 Anthony Radosti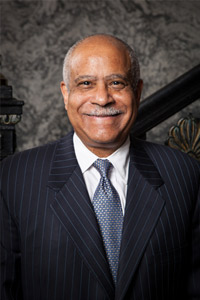 Wayne Lee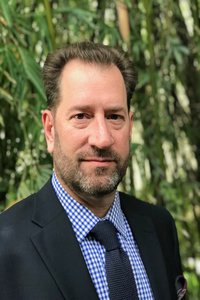 Arthur Wisdom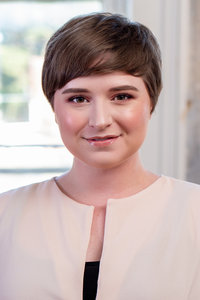 Allison Staub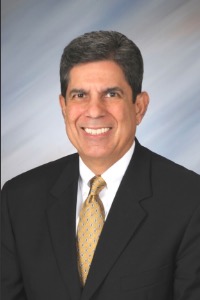 Alfredo Martinez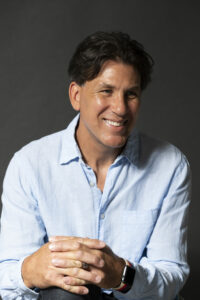 Marcus Kondkar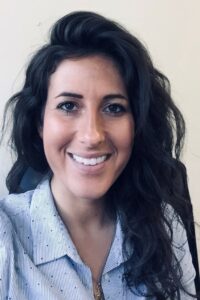 Eva Lessinger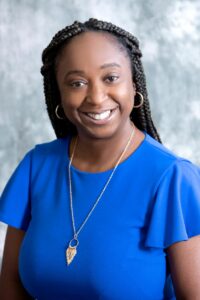 Katina Whorton