CWN has a dedicated, passionate team of experienced community leaders.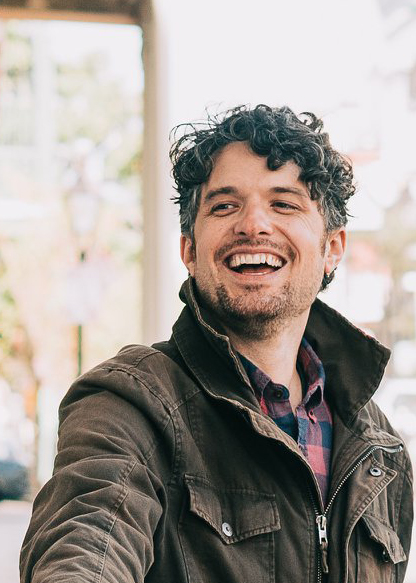 Forever curious about the intersection of transformative justice, community strengths, and social change through art, Andrew has spent the last two decades leading teams and organizations through collective impact. He is deeply committed to a healthy, vibrant, and equitable New Orleans built from multiple ways of knowing.
Andrew's approach is to listen to the culture bearers, subject experts, and community organizers to learn how to support and center the work that's already being done to make sure our community ensures liberation and justice for all.
alewis@courtwatchnola.org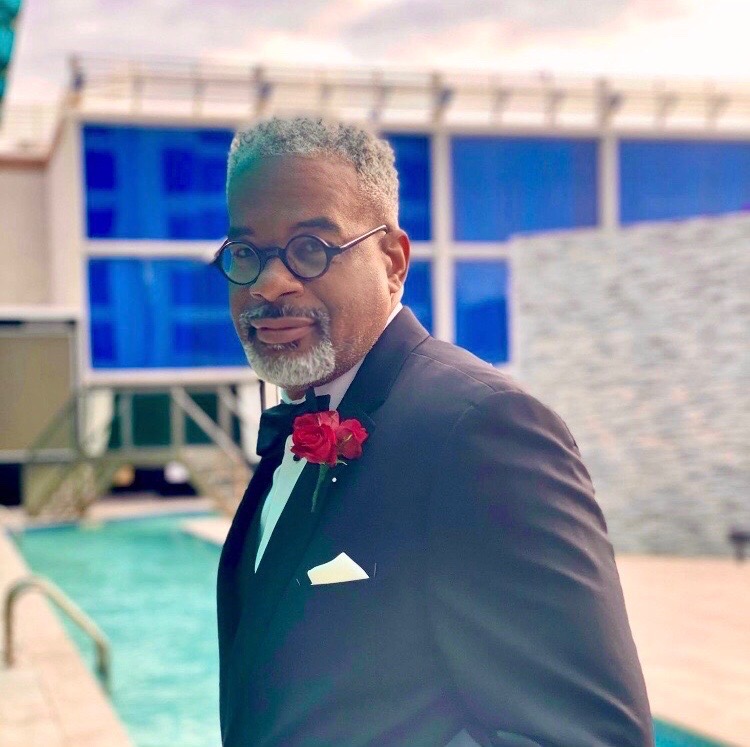 Director of Strategic Initiatives
Darrin's experience as a law clerk in Orleans Criminal Court for the last five years has given him a keen insight into the inner workings of the criminal court.
Court Watch NOLA hired Darrin Browder in May 2018 as its new Chapter Development Specialist to expand the model nationally.
dbrowder@courtwatchnola.org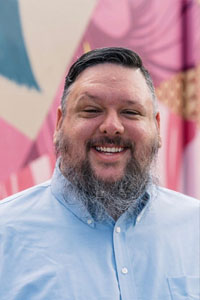 Director of Court Watching Programs
Jesse is a community organizer, political operative, and victim's rights advocate with a long history of recruiting, training, and mobilizing volunteers.
Jesse combines experience from the corporate world, the non-profit sector, and electoral campaigns to empower volunteers with the skills and confidence they need to make a positive change in their own world. If you care about improving our justice system, please contact Jesse to see how you can make a difference.
jmanley@courtwatchnola.org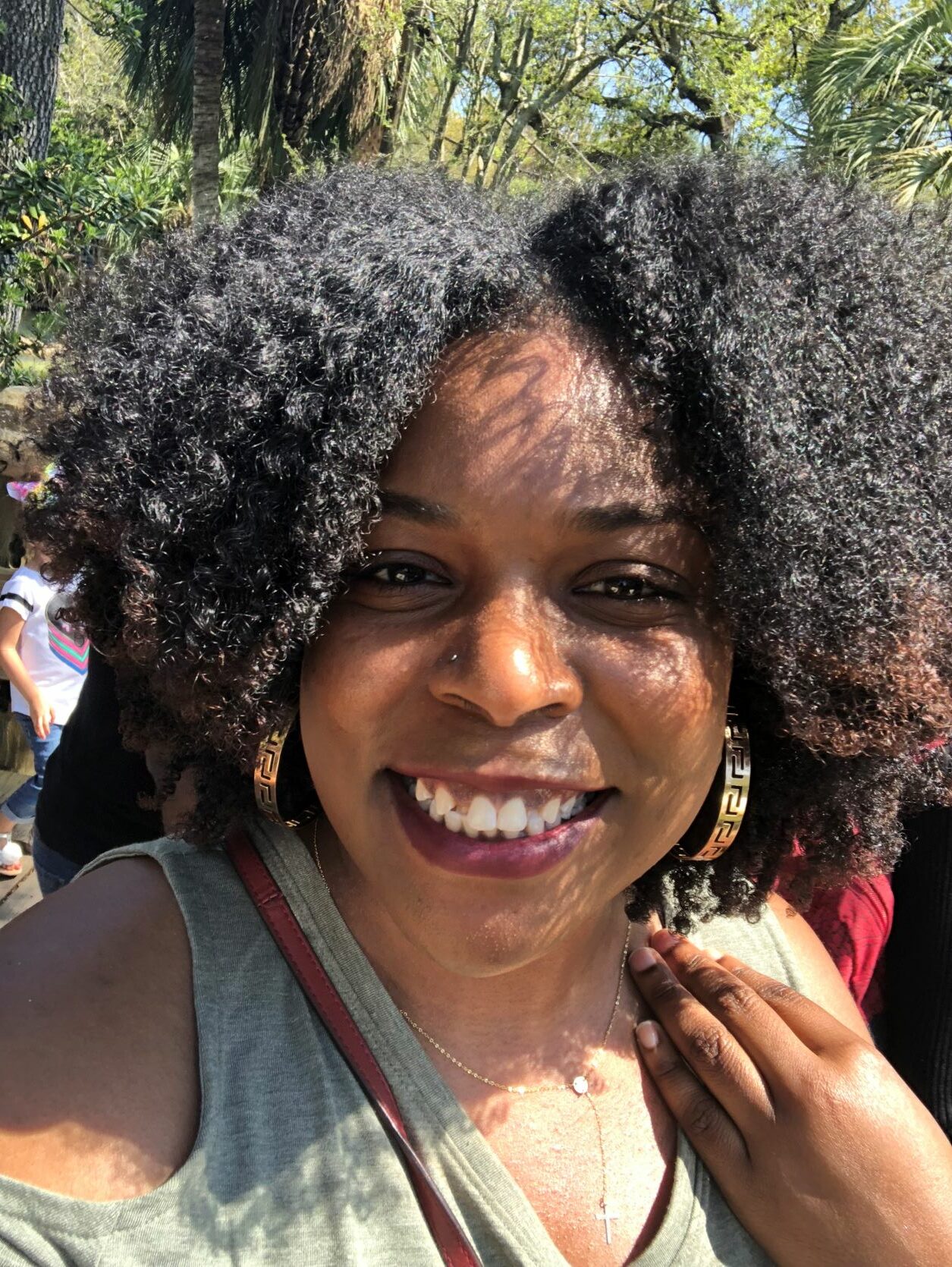 Tierre has experience with multiple criminal justice agencies throughout Louisiana including New Orleans Police Department, Louisiana State Police, and the Louisiana Public Defender Board. She has worked at various government levels in Louisiana including city, state, and federal entities. Tierre also has served in the United States Air Force and the Louisiana Air National Guard with a total of twelve years including two deployments oversees.
She has dedicated her time in Louisiana to pursuing firsthand experience and education of the criminal justice system by gaining institutional knowledge and interdisciplinary perspective of each agency and the role they play in providing the public with fair and equitable justice. In 2014, she completed a graduate degree in Applied Sociology with a concentration in Criminal Justice from Southeastern Louisiana University.
Since then, she has served in multiple capacities as a State Police Grant Coordinator, Finance Specialist, and Capital Division Administrative Coordinator.  She is enthusiastic about implementing best practices and providing education so that the public can navigate the criminal justice system confidently.
tehazlewood@courtwatchnola.org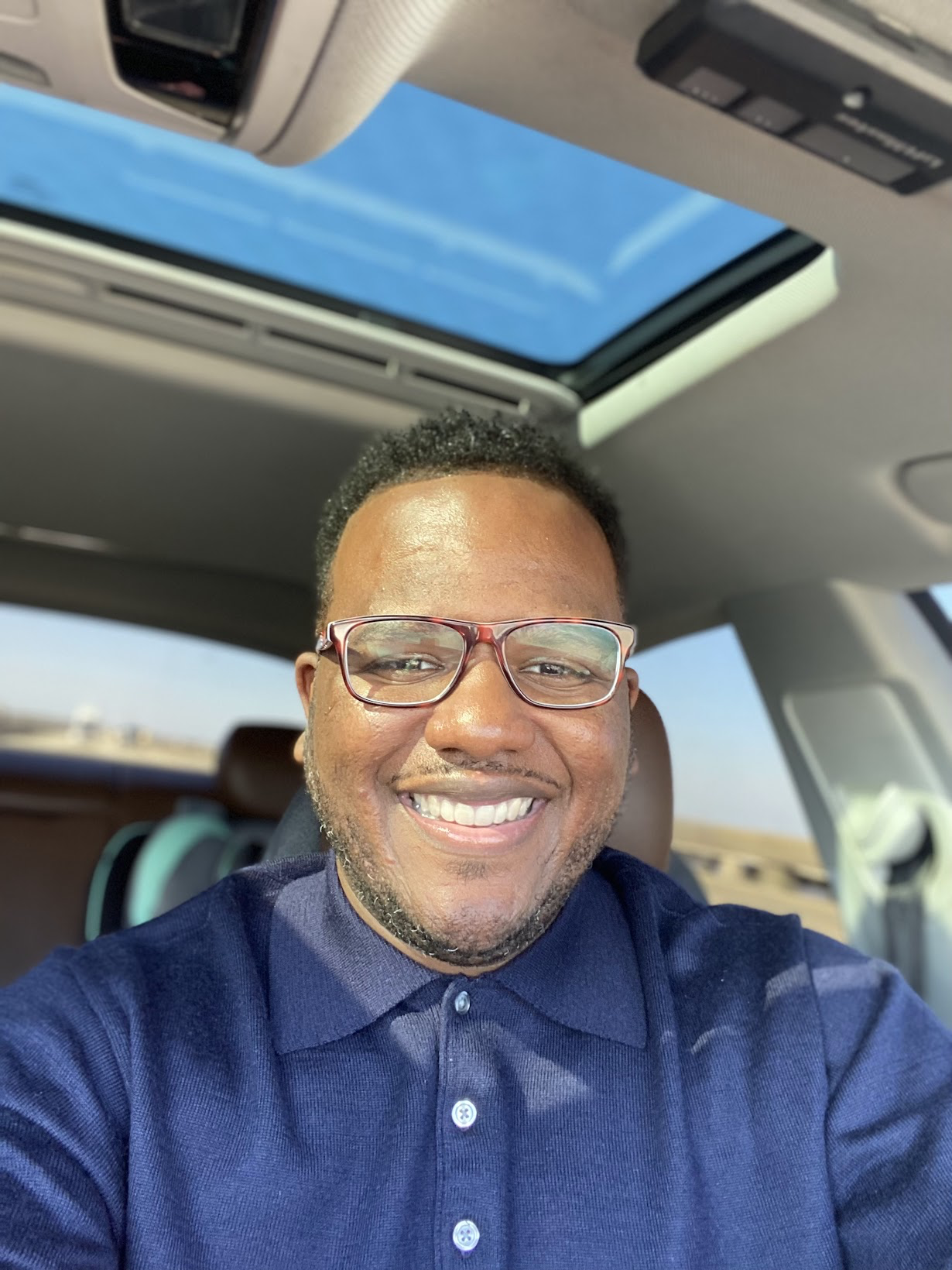 Kenneth Lawson is a devoted native of New Orleans, Louisiana, where he has dedicated his life to serving his community and being an impeccable public servant. He has extensive experience in criminal justice, leadership and government affairs. Lawson received a Bachelor's of Arts in Criminal Justice from Southern University at Baton Rouge. He also furthered his education by attending Tulane University and received a Master's in Criminology and Forensic Science.
Kenneth Lawson has an excellent record of being reliable, compassionate and diligent. He was a school leader for over 10 years and left an unforgettable impact on those he mentored and supervised. Lawson is an advocate for change and has worked tirelessly to aid in the betterment of the lives of those he has been a part of. Kenneth Lawson dedicated 5 years to law enforcement as part of the Department of Homeland Security, where he participated in investigations, regulating, and monitoring security systems.
He created several tools to help his company evaluate operational requirements more accurately, and improve the safety of his officers and others.
Kenneth Lawson is passionate, ambitious and intelligent. He has maintained a successful career and continues to support, advocate for change and effectively lead others.
klawson@courtwatchnola.org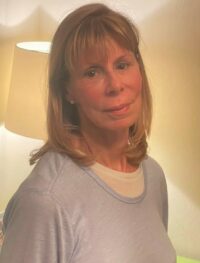 Carole assists Court Watch NOLA in expanding its mission by finding and developing sustainable funding sources.
As the former Director of Development for myriad clients including national advocacy organizations, Carole Berke has extensive experience in the development and execution of effective fundraising strategies for nonprofit organizations.
cberke@courtwatchnola.org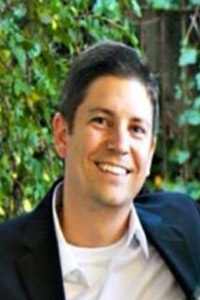 Corey Kiper
Chair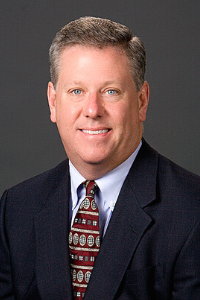 Ken Franz
Treasurer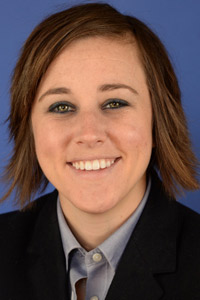 Megan Kiefer
Secretary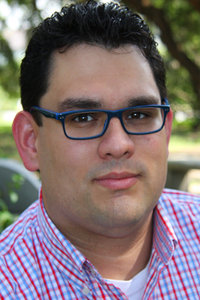 Barrett Conrad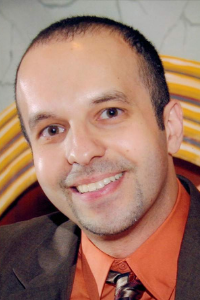 Dr. Ashraf Esmail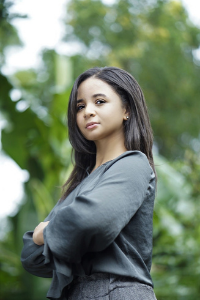 Ashley Garcia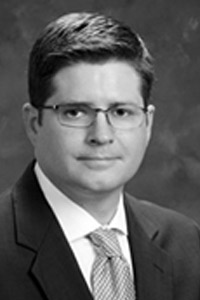 Matthew Guy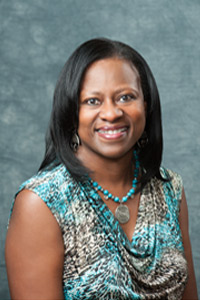 Deidre Hayes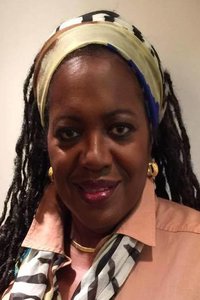 Maryam Henderson-Uloho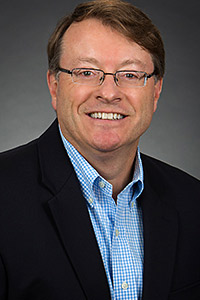 Eric Holtzman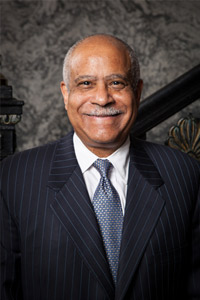 Wayne Lee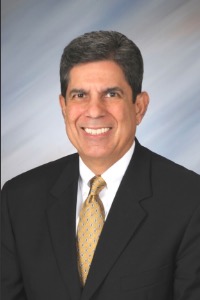 Alfredo Martinez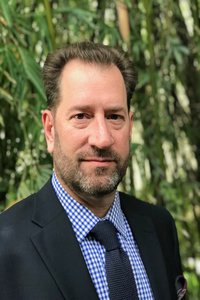 Arthur Wisdom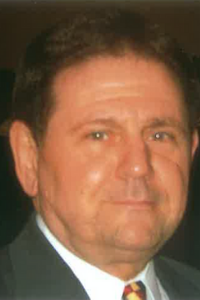 Anthony Radosti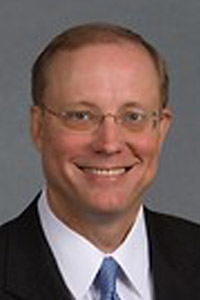 Rick Schroeder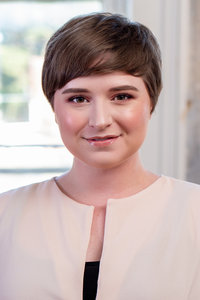 Allison Staub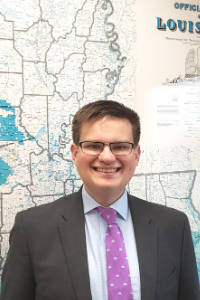 Alex Wendling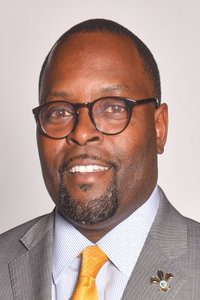 John Williams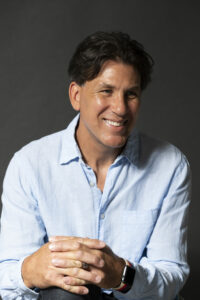 Marcus Kondkar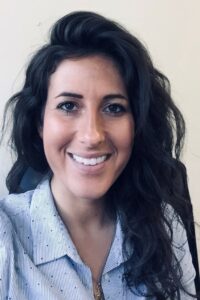 Eva Lessinger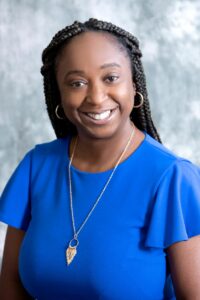 Katina Whorton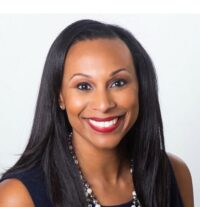 Gian Durand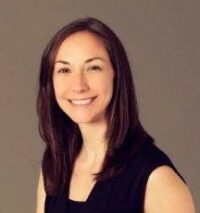 Jennifer McMillan